My Dear Friends in this Universe.
As a professional blogger, I know that also this year and the years ahead, the Sun & the Moon will influence the human system. So will technology influence the digital world as well.As we do our own inner engineering, scientists are developing new software/technologies which will effect us all.We at
blogzynergy.com
are highly aware what is going to happen. For the new year Encouragement is oxygen to our soul.
We thank you so far for all your feedback and keep following blogzynergy. If you like to advertise your business through us feel free to hit the inbox.
In 2017 our team is wishing you all:
– A bunch of Inspiration
– Tons of Luck & Pleasure
– Million Hours of Reading & Learning
– Hours of Happiness
– Miles of Motivations
We hope you enjoy our "work" (play) — We are living our dream life daily with passion here at BLOGZYNERGY.COM.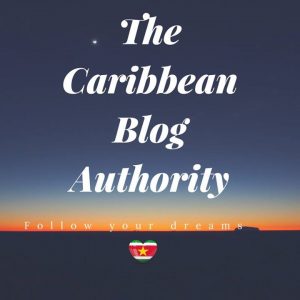 We are in love with life and enjoy sharing the beauty we encounter daily with all of you. We have a lot in store for you this year. 
Team 
Blogzynergy.com