The power of your thoughts is enormous. Your thoughts determine your feelings. Your feelings determine your behavior. Your behavior determines your habits. Your habits determine your character – and your character determines your life. It all starts with what you think every day. Watch with me and find out for yourself:
Your thoughts determine your feelings.
Almost every feeling arises from a thought. Let's take two people with two different thoughts on the same subject: The first person thinks, "Change is scary, I want to leave things as it is." The second person thinks, "New things are interesting, I like change."
The first person gets a bad feeling about change. The second gets excited and overcomes every challenge. That difference in feeling is no coincidence, it can hardly be otherwise. What you think about a particular topic determines how you feel about that topic.
Your feelings determine your behavior.
How you feel about a situation determines your behavior in that situation. That is why one person will love to be the center of attention, while the other likes to crawl under the table. The former can be found on the stage in the karaoke bar and act like a professional entertainer. Behavior that the other will rarely display, because there is no feeling for it.
Your daily behavior determines your habits.
Your behavior slowly becomes a habit. Maybe you have a habit of being around people a lot, or withdrawing from yourself on a regular basis. Regular exercise becomes a habit, going out regularly becomes a habit. It is my habit to read daily. What is your habit?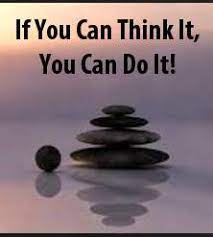 Your habits determine your character.
Does someone have a cheerful character, a difficult character, a critical character, a strong character, a social character? That does not happen automatically, it takes a lot of repetition! Much of our character comes from our habits – which we do every day. At birth everything is still free, but slowly our character takes shape.
When people say, "That's just how I am", they are referring to their character. Their character is their identity, it is who they are. They are unaware that they were not born with this. A character is the result of what we think, feel and do every day. That's why people don't just change. All those daily thoughts, feelings and habits have now become ingrained..
Your character determines your life
Tell me what you do on a daily basis and I predict where you are likely to be in five years. That's no hocus-pocus. If you eat a bag of chips every day, you will probably be fatter in five years. If you read a book every day, you'll probably be smarter in five years. If you walk and your course doesn't change, we can see where your final destination is, can't we?
What you think, feel or do every day is reinforced. The power of this is enormous. Change rarely comes in one huge step. Change is usually the result of hundreds of small steps. So the steps you take consistently every day. The steps you take in your work, in your relationships, in your health, in your personal growth. That determines where you go.
And the circle is complete!
Now we've come to the end – but it's a circle, not a dead end. The experiences in your life reinforce your character. Your character reinforces what you do. That in turn reinforces how you feel. And that reinforces what you think. Now we are back at the beginning – to your thoughts. It is a continuous circle. Everything influences each other..
This whole story has only one point: Everything starts with what you think every day. If you generally have constructive and positive thoughts, you will feel good every day. From that good feeling you will make choices that suit you – and you will achieve your personal goals. This slowly shapes your habits and character. Be aware of what you think every day, because this determines your life..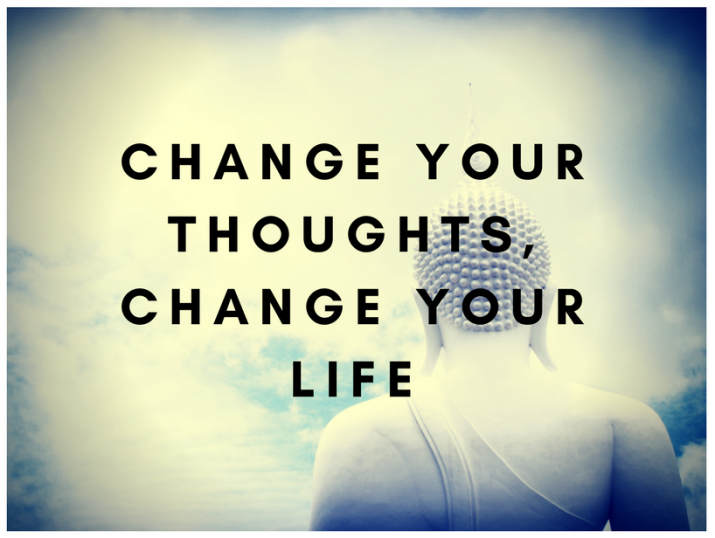 You might also love to read this article:
https://www.successconsciousness.com/blog/concentration-mind-power/mind-power/#:~:text=Mind%20Power%20%E2%80%93%20The%20Power%20of,or%20unhappiness%2C%20opportunities%20or%20obstacles.